Main content starts here, tab to start navigating
The Competition
505 FOOD FIGHTS
505 Food Fights at High Point Grill is a bracket-style culinary competition for charity. Every Thursday at 9PM professional cooks and chefs from around the state will perform head to head creating dishes based off mystery ingredients. All proceeds will go to the selected charity of the evening!
16 Chefs begin the culinary bracket and will compete head to head each third Thursday until a winner is selected. The facilities, equipment, and groceries of High Point Grill will be at your disposal, as will a food/equipment 'runner' from my staff.

You will have 60 minutes to complete 2 dishes which MUST consist of at least 2 of the 3 secret ingredients.

You may prepare ANY course with the secret ingredients.

Your first dish must be submitted to the judges by the 40-minute mark

Your second dish must be submitted to the judges by the end, 60-minute mark.
You will be judged on:
Taste (20 points)
Plating (15 points)
Creativity, usage of secret ingredients (15 points)

In the event of a tie, the competitors will return to the kitchen IMMEDIATELY for up to 15 minutes and prepare one dish with one NEW (basic) secret ingredient.
In the event of another tie the scores from TASTE categories will be added together.
$10 admission at the door and tickets are available in advance as well. Live music, beer and wine available. To become a Food Fight Sponsor, email chefmikewwhite@gmail.com.
"Without experimentation, a willingness to ask questions and try new things, we shall surely become static, repetitive, and moribund."
-Anthony Bourdain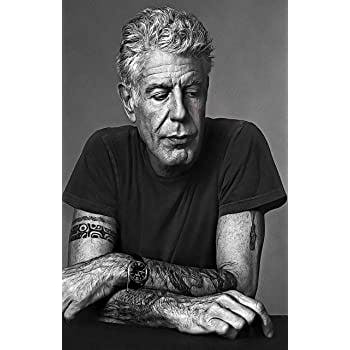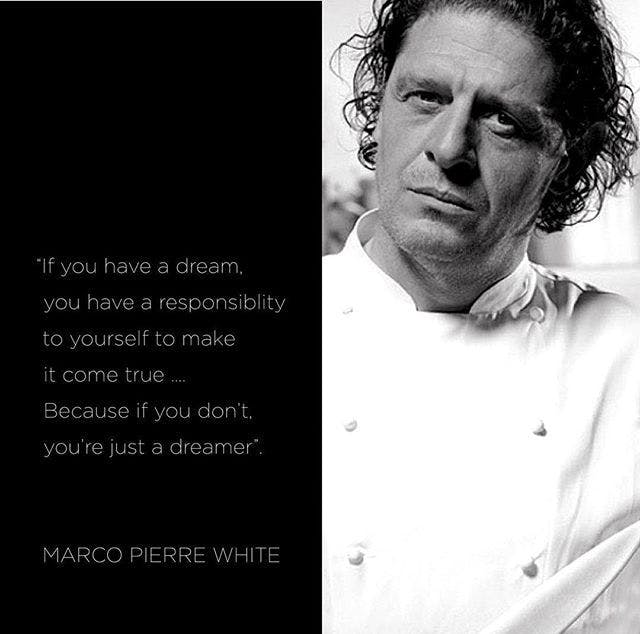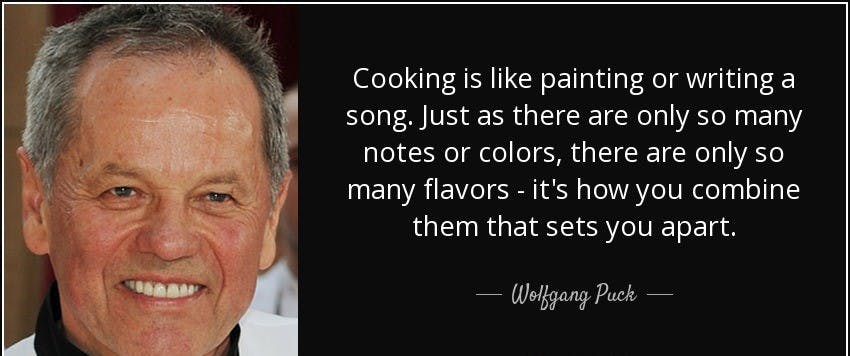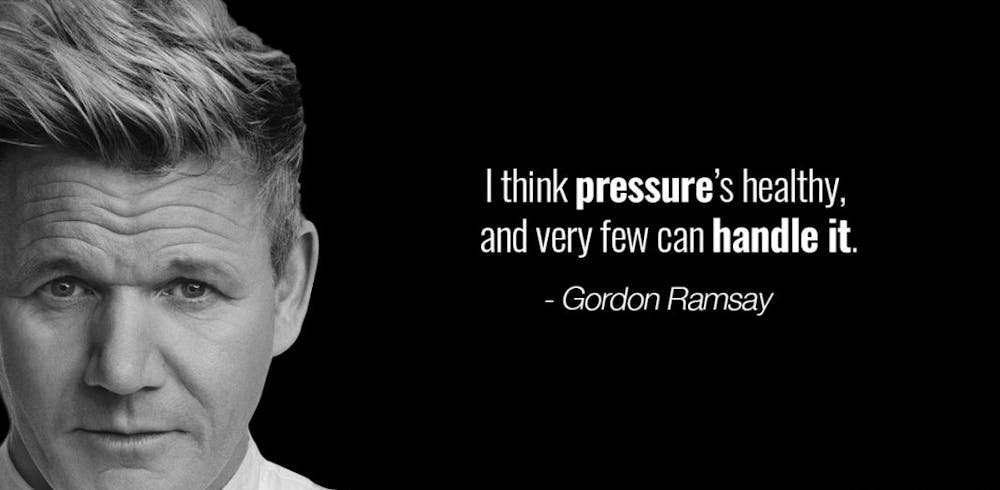 Raising Money for New Mexico Charities
2020 Edible Magazine New Mexico's Local Hero Award recipient for the best food event.