Main content starts here, tab to start navigating
Thank you for visiting!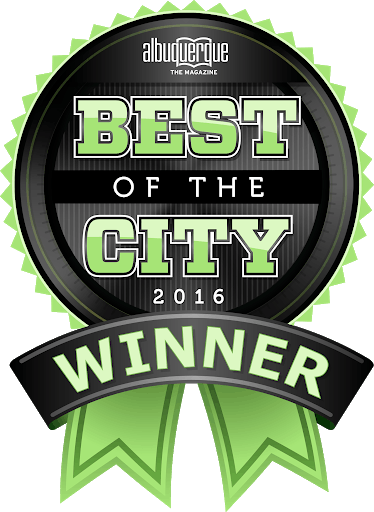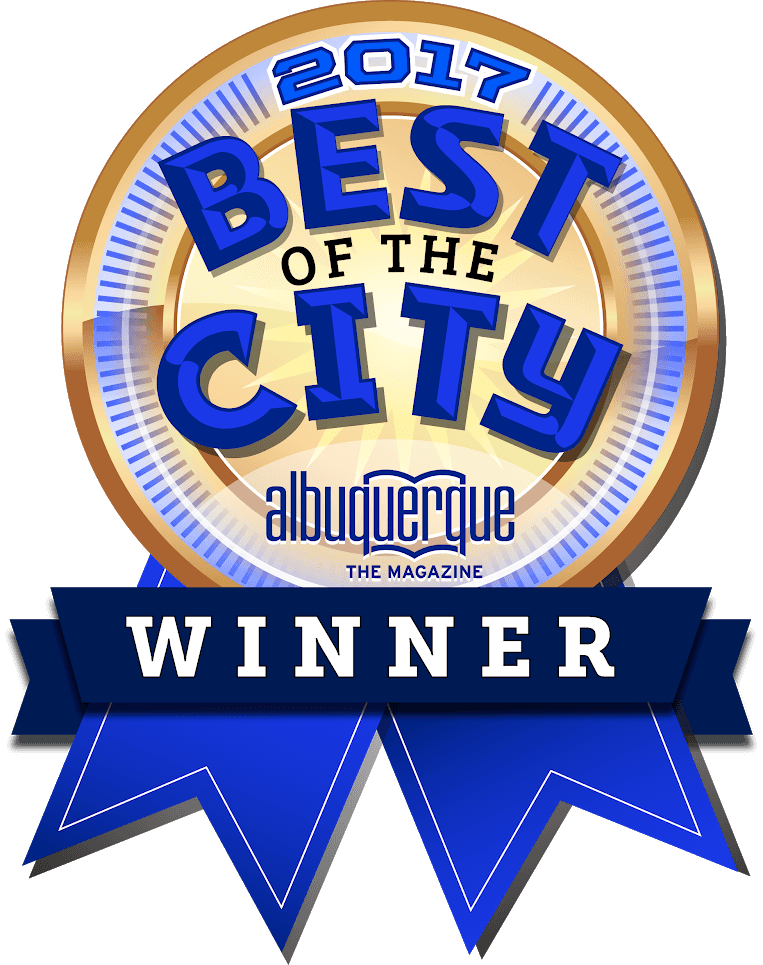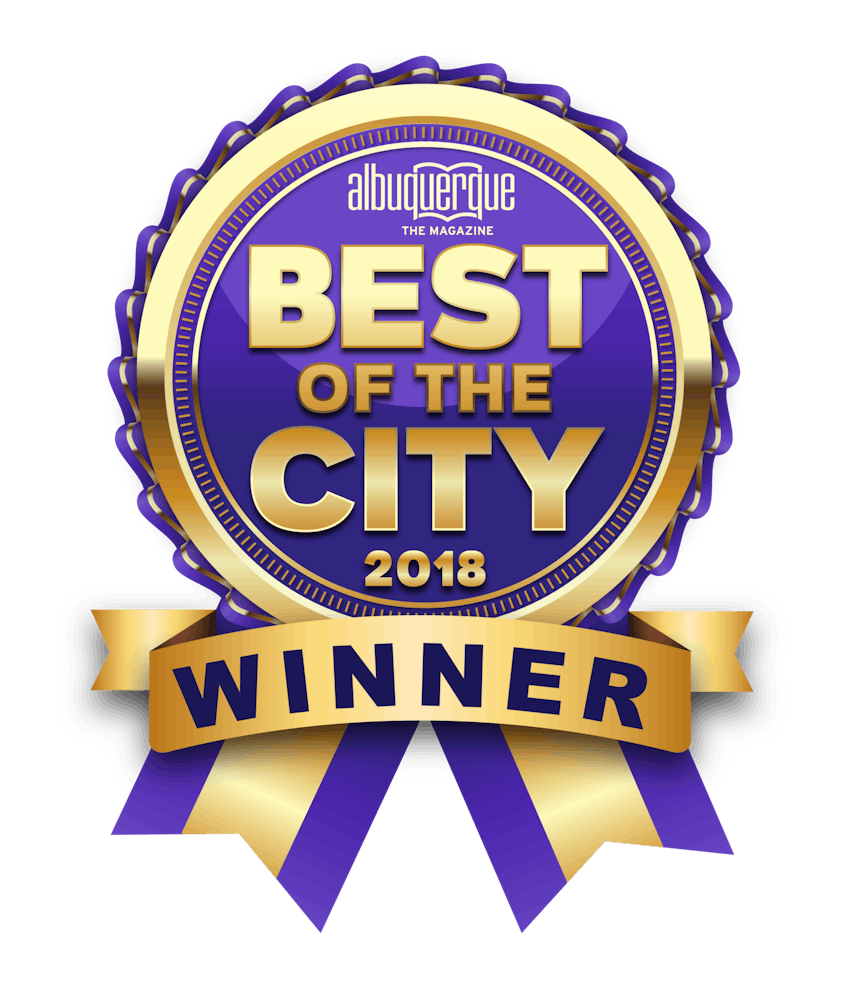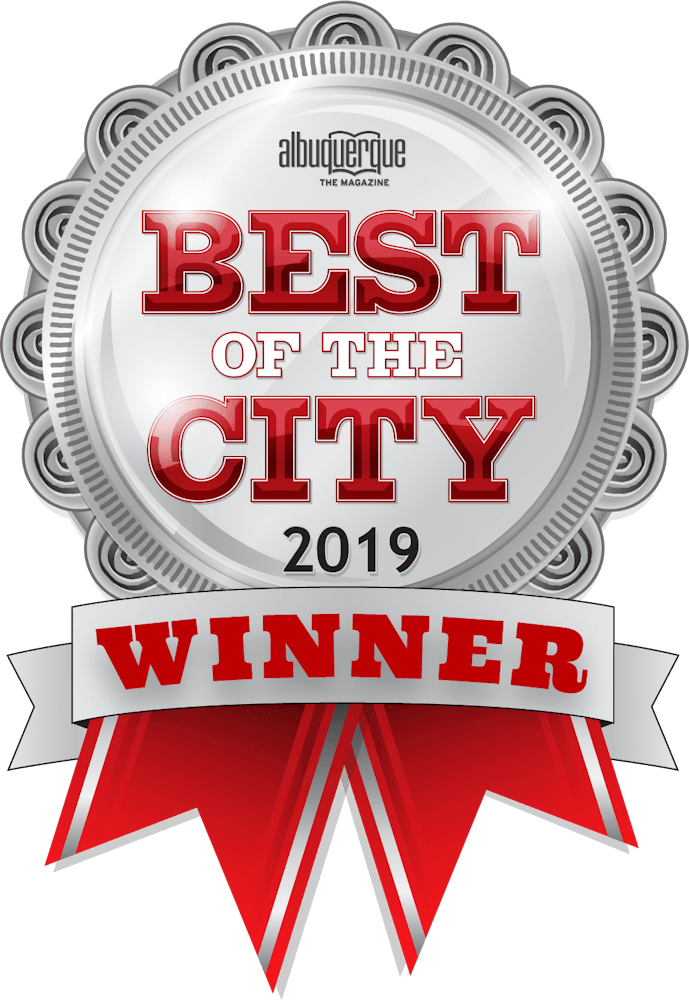 Executive Chef Mike W. White.
Chef Mike is a recognized award-winning chef of the New Mexico restaurant industry. Cooking since he was a child, he prides himself on being a self-taught chef of the industry. Working to hone his skills and self-educate, it's now his mission to spread his culinary vision with others. Actively seeking ways to push boundaries and highlight New Mexico on the culinary map, Chef Mike does not shy away from challenges in nor around the kitchen.
Learn More
High Point Food
Discover the chef-driven, from scratch offerings we have every day of the week. Gourmet mac and cheese, from-scratch burgers, snacks, and more!
100% Akaushi Beef Burgers - the best burger you'll taste! Featuring the 2019 State Fair Award Winning Southwest Burger!
An entire lineup of gourmet mac and cheese varieties featuring our house mac sauce (2017 Mac and Cheese Festival Award Winner)
Chef-inspired appetizers and hand-crafted sandwiches like the 505 Banh Mi and Pork Belly Tacos round out this from-scratch menu, making it the perfect pair with any one of our 28 craft beers!
Local Beer
Local, craft beer! We have 28 beers on tap predominately supporting the thriving local beer scene in New Mexico.
You'll find selections from Marble, Bosque, Santa Fe, Sandia, Sierra Blanca, Steelbender, and more!
Gluten-Free selections include 3 varieties of Sandia's craft cider as well as a Sparkling Seltzer from Upslope Brewing!
Are you the DD? -try our craft non-alcoholic Root Beer on tap!