Main content starts here, tab to start navigating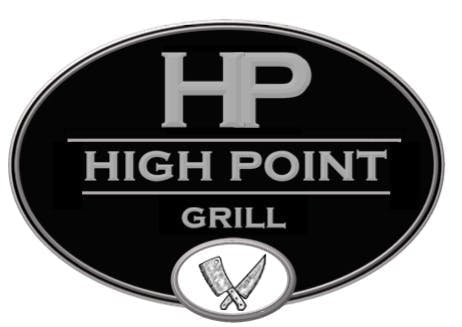 High Point Grill
High Point Grill is Chef Mike W. White's newest endeavor. Handmade, chef-inspired food prepared with passion. New Mexico has not seen an open-kitchen dining experience like this one before; with full visibility of the kitchen you will be able to see everything down to the fresh pasta being prepared, mozzarella being pulled and marinated in-house, or one of the Chef's Signature Special dishes being plated up.
Executive Chef / Founder: Mike W. White
Executive Sous Chef: Brock Rivera
Pastry Chef: Ashley Allan
Catering and Special Event inquiries may be submitted through the website. Email highpointgrill@gmail.com for any other inquiries.