Main content starts here, tab to start navigating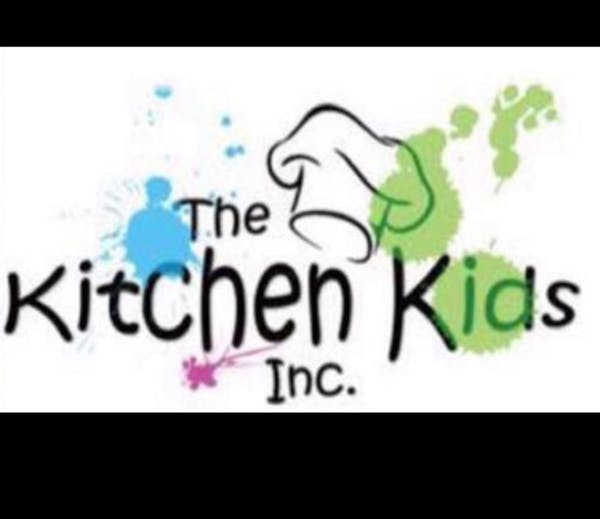 The Kitchen Kids Inc.
The Kitchen Kids Inc is a 501(c)3 non-profit developed by Chef Mike White - An all-abilities cooking course for students age 5 and above who are welcomed to learn side-by-side with culinary professionals throughout the state. Tackling fun but manageable recipes Chef Mike invites professional cooks and Chefs to work hands-on with students. Each class is 90-100 minutes and is part of a 4 to 6 week course set (one class per week). Chef Mike covers all costs and offers these classes completely free of charge to students. While 'The Kitchen Kids Inc.' has many goals, primarily we hope to provide a safe, fun, art-alternative learning environment for creative students to learn with professionals, and ultimately, play with their food!
Follow TKKI at https://www.facebook.com/thekitchenkidsinc. To become a class sponsor, email thekitchenkidsinc@gmail.com.