Homepage
Main content starts here, tab to start navigating
Slide 1 of 4
Slide 2 of 4
Slide 3 of 4
Slide 4 of 4
Thank you for visiting!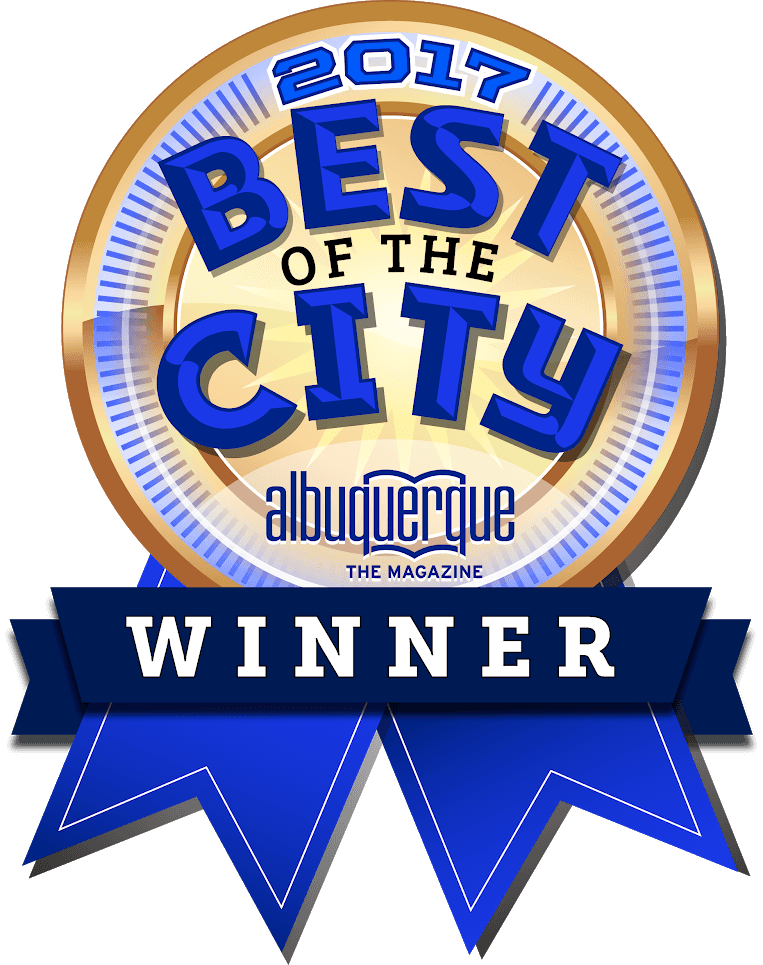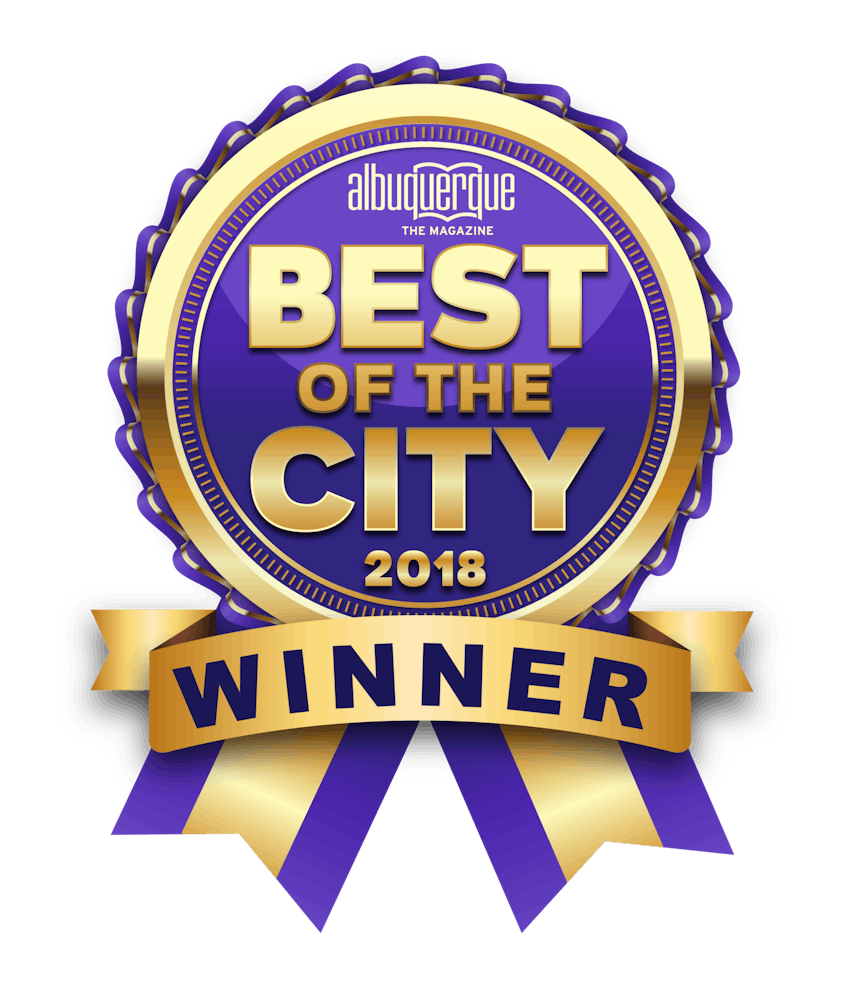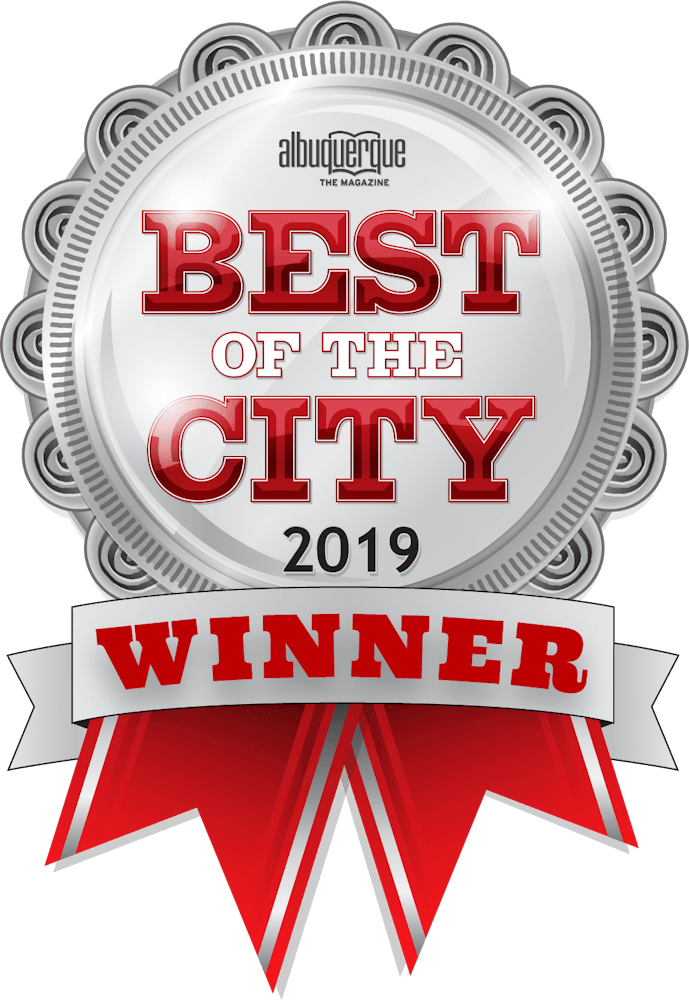 Executive Chef Mike W. White.
Chef Mike is a recognized award-winning chef of the New Mexico restaurant industry. Cooking since he was a child, he prides himself on being a self-taught chef of the industry. Working to hone his skills and self-educate, it's now his mission to spread his culinary vision with others. Actively seeking ways to push boundaries and highlight New Mexico on the culinary map, Chef Mike does not shy away from challenges in nor around the kitchen.
Learn More
High Point Food
Discover the chef-driven, from scratch offerings we have every day of the week. Gourmet mac and cheese, from-scratch burgers, snacks, and more!